ConCorda 2020
It's not unexpected but, in order to keep everyone safe, we have decided not to go ahead with ConCorda Chamber Music Course for Strings 2020 in its usual style this year. We are dreaming up all sorts of alternatives but – we just don't know what those are yet!
If you were planning on applying for ConCorda or have an interest in Chamber Music, please do get in touch with us at info@iayo.ie and we will let you know when the 2020 online programme is available.
Applications are not being accepting for ConCorda 2020.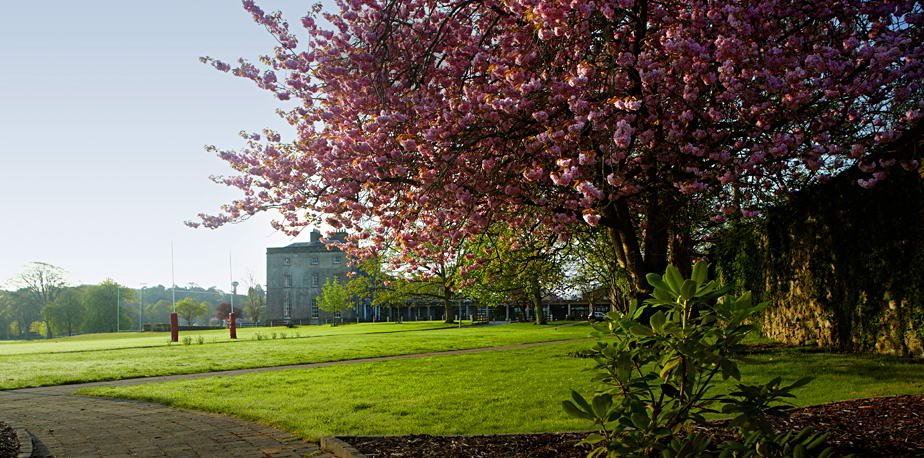 Please note: a video submission is required as part of your application. The video will be used to organise players into quartets with those of a compatible ability. A video recorded on a smartphone or tablet will be perfectly suitable. It is your playing that we are interested in rather than the quality of the recording.
The video should be 3 minutes in duration and of one piece of your choice.
Please upload the video to a streaming service such as YouTube or Vimeo and provide us with a link. The video(s) need not be public – you can upload it as an unlisted video if you wish. This video will not be made public by us and will solely be used for the purpose of organising participants into suitable groups.
If you have difficulty with uploading to YouTube or Vimeo, please contact the IAYO office at info@iayo.ie or 021-4215185.
Participation Fee
€500 including full board and all tuition fees. Fees are payable on acceptance to the course.
We understand that this summer's plan are all very uncertain under the current circumstance. However, we plan to go ahead with ConCorda 2020 for the moment. If in the event that the course is cancelled, all fees that have been paid will be refunded.
Discounts
There is a €100 reduction for the second and subsequent students from the same family.
There is a 10% discount available to those that participate in both ConCorda and the Xenia Chamber Music Course in Fenestrelle in the Alps of Northern Italy. Find out more about the Xenia Course.
Selection Criteria
Participants are selected on the following basis:
A balance of instruments on the course, ideally a ratio of 2 violins to 1 viola to 1 cello.
A balance of standard and experience in each of the quartets taking part in, or formed for the course.
ConCorda has been traditionally a senior chamber music course. While requirements define ages normally 14 – 26, with special credit given to outstanding young talent, when selection is necessary the older and/or more advanced applicants will get priority acceptance.
 Selection between applicants who are of the same expertise, age and qualification will gain precedence if they come as part of a preformed group and/or have already played at ConCorda for a number of years.
If there is an imbalance of instruments at selection time, those who show more versatility (e.g. violinists doubling viola) may receive 'special' credit for this.