ConCorda Chamber Music Course for Strings
ConCorda Reimagined for 2020!
Applications for ConCorda 2020 are now closed.
We were delighted to be able to bring ConCorda to you ONLINE from the 6th to the 10th July 2020 and it was a huge success!
We want to say thank you to all the participants and Artistic Staff who worked incredibly hard to bring the ConCorda experience to life online!
Our Artistic Staff worked hard to work towards bringing the ConCorda experience to the participants through lessons, workshops, performance classes and concerts over four days of online music-making. We were joined by many of our tutors and were very pleased to offer some special sessions with our quartet-in-residence the Marmen Quartet – one of the most exciting ensembles on the international chamber music scene.
There were two options of participation level. Full participants were individually timetabled into the schedule for the whole course – full participants received solo lessons, and joined workshops tailored to their instrument and level, as well as having the opportunity to participate in performance classes, concerts and other activities. Partial participants, while not required to attend the whole course, were very welcome to attend open sessions – drop-in sessions, workshops, concerts and various other activities. Due to timetabling reasons, for partial participants, it was not possible to timetable 1-to-1 lessons, and priority was given to full participants within classes in order for us to plan effectively.
This years edition of ConCorda was free of charge to participants and thank you to all who joined us for an amazing week!
We are very grateful to The Arts Council for their continued support.
For further information, click here.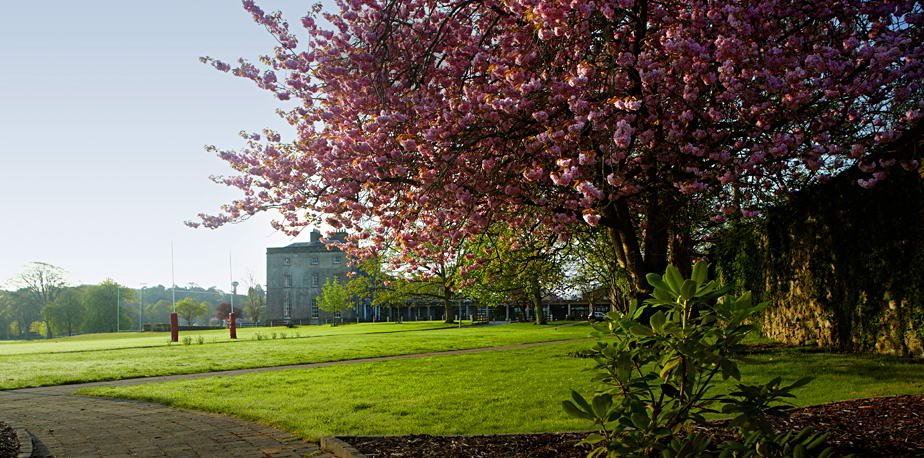 ConCorda is an exciting international chamber music course for young string musicians supported by the Irish Association of Youth Orchestras, the Irish Chamber Orchestra and The Arts Council. Founded by the late Hugh and Tricia Maguire,  ConCorda is now in its 24th year and provides a rare platform for students from fourteen years upwards to discover and explore all aspects of string chamber music in a non-competitive and inspiring environment.
The course, hosted this year in Newtown School in Waterford, offers an inspiring and transforming musical experience in chamber music, string orchestra and music improvisation. Participants study chamber music intensively at a high level with a staff of Irish and international tutors.
As well as members of the prestigious Irish Chamber Orchestra, tutors have included renowned violinist, Marc Danel, the award-winning French quartet Quatuor Varese and Oscar Valsecchi, an actor and mime artist, who is in much demand across Europe's most exciting theatre companies.
During the course students:
Develop ensemble awareness, techniques and skills through working with other advanced string players from Ireland and abroad
Participate in daily lunchtime concerts
Receive professional coaching and direction in preparation for a public concert
Participate in daily improvisation and rhythm workshops, exploring music through composing and body movement
Rehearse and perform with the ConCorda String Orchestra
Build relationships with their colleagues by participating in a wide range of extra sport, social and leisure activities
Inspirit from ConCorda 2013 20th Anniversary