ConCorda Chamber Music Course for Strings
ConCorda Chamber Music Course for Strings 2020 will take place in Newtown School, Waterford from 26th July – 3rd August 2020.
Applications are now open. Closing date for applications is Friday, 22nd May 2020.
For further information, click here.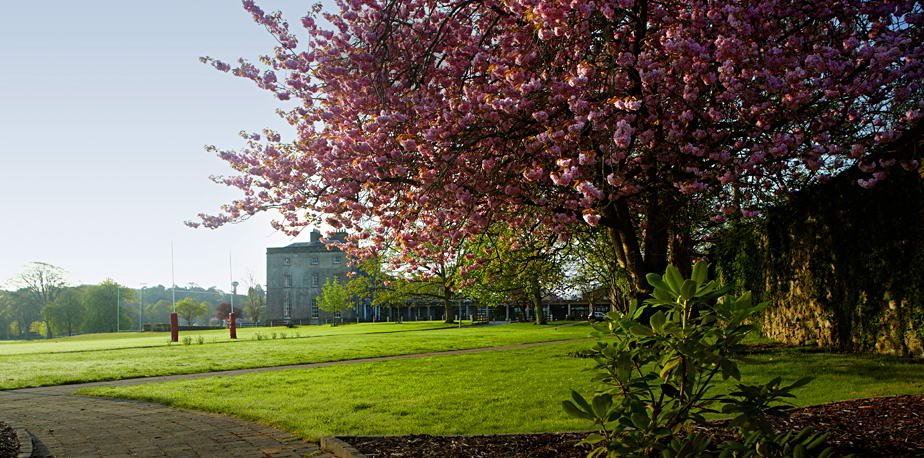 ConCorda is an exciting international chamber music course for young string musicians supported by the Irish Association of Youth Orchestras, the Irish Chamber Orchestra and The Arts Council. Founded by the late Hugh and Tricia Maguire,  ConCorda is now in its 24th year and provides a rare platform for students from fourteen years upwards to discover and explore all aspects of string chamber music in a non-competitive and inspiring environment.
The course, hosted this year in Newtown School in Waterford, offers an inspiring and transforming musical experience in chamber music, string orchestra and music improvisation. Participants study chamber music intensively at a high level with a staff of Irish and international tutors.
As well as members of the prestigious Irish Chamber Orchestra, tutors have included renowned violinist, Marc Danel, the award-winning French quartet Quatuor Varese and Oscar Valsecchi, an actor and mime artist, who is in much demand across Europe's most exciting theatre companies.
During the course students:
Develop ensemble awareness, techniques and skills through working with other advanced string players from Ireland and abroad
Participate in daily lunchtime concerts
Receive professional coaching and direction in preparation for a public concert
Participate in daily improvisation and rhythm workshops, exploring music through composing and body movement
Rehearse and perform with the ConCorda String Orchestra
Build relationships with their colleagues by participating in a wide range of extra sport, social and leisure activities
Inspirit from ConCorda 2013 20th Anniversary